Drew Bolognini
President/Producer/Director
4K DIGITAL CINEMA & HD
VIDEO PRODUCTION SERVICES
Broadcast

Web

Social Media
POST-PRODUCTION SERVICES
Editing

Graphics Design

Motion

DVD Authoring
CORPORATE
Special Events Training

Commercials

Web Marketing Videos

Industrials
MUSIC VIDEOS:
Film Style

Live Multi-cam
SPORTS PRODUCTION

:
Hand-Held

Recruiting Videos
DCi Done! DCi Technology Solutions School Deployment Services Video Tour
RWJBarnabas Health/Leon Hess Cancer Center
hosts Joe Finn Family Music Festival Fundraiser for the Joe Finn Music Therapy Program
Produced, Directed
and Edited by Drew Bolognini
FEATURED VIDEOS
as seen on Lifetime Network's Designing Spaces
Sisters Kitchen Counter
Produced and Directed by Drew Bolognini
Sisters Kitchen Counter
Produced and Directed by Drew Bolognini
Hospital scene re-enactment produced for educational purposes. Demonstrates a narrative cinema style.
2019 Drew Bolognini DP/Camera/Editing Reel
UN Global Compact Leadership Summit
Jo Cofino, Executive Editor of The Guardian newspaper, London, UK talks about working with Quick4 Productions at the UN Global Compact Leaders Summit.
UN Global Compact Page.jpg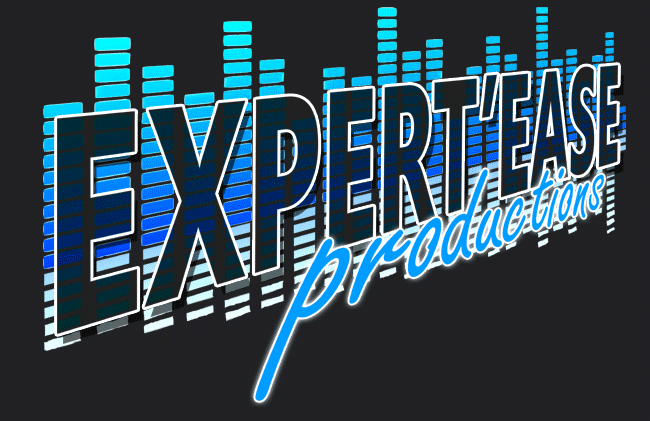 Expert'Ease Productions.gif
I'm a paragraph. Click here to add your own text and edit me. I'm a great place for you to tell a story and let your users know a little more about you.?
RWJBarnabas Health
Montclair Public School District
Think Media
FoodBank of Monmouth Ocean Counties/Fulfill
Socialitize
DCi Technology Solutions
American Kennel Club
Findaballer.com
Let's Dance Studio
The Guardian
Dead On Live
Autism Family Services
Hillside Media
Expert'Ease
Right Ahead Films
Badia Farha
Alexa Rae Gallagher